Our Clients
BAVOILLOT AVOCATS assists its clients in the fields of Mergers & Acquisitions, company law, business development, financial transactions, CSR and industrial environmental law.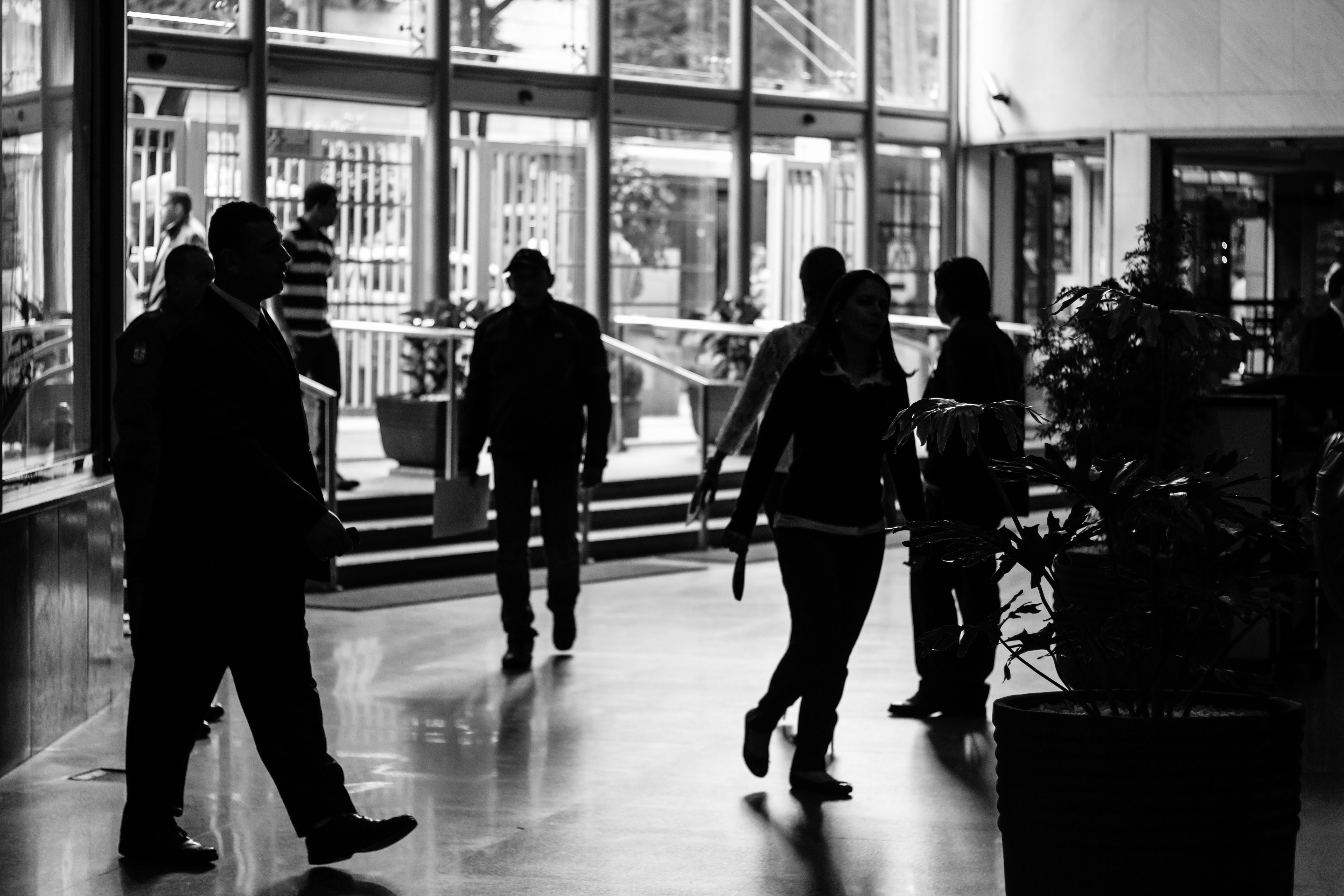 BAVOILLOT AVOCATS is involved in the following projects for his clients:
Advice on Mergers & Acquisitions
Support in the realization of operations of corporate structures and reorganization.
Assistance to French and International groups in the implementation of strategic decisions in the field of corporate governance.
Advising on the strategic and corporate aspects of the creation, development and financing of ETIs and capital increase.
Preparation of boards of directors, drafting of internal regulations for boards of directors.
Advising French and International groups in the negotiation, creation and monitoring of joint ventures in France and abroad in the energy sector.
Assistance to French and International groups in the optimization of stock market documents and the functioning of boards of directors and various board committees.
Advice for these groups in their relations with market authorities.
Carrying out evaluations of the functioning of Boards of Directors.
Setting up and carrying out audits for international groups in the areas of corporate governance, compliance, ethics and CSR.
Assisting industrial groups in the drafting and negotiation of industrial contracts in France and abroad. Securing the risk and commercial aspects in contract negotiations.
Advising industrial groups on energy projects for the corporate, contractual and environmental law aspects of a restructuring/disposal operation.
Assisting French and International groups in the closure and extension of industrial sites as well as the sale of land and industrial conversion to institutional and private investors. Environmental law advice and environmental risk financing for industrial groups and institutional investors.