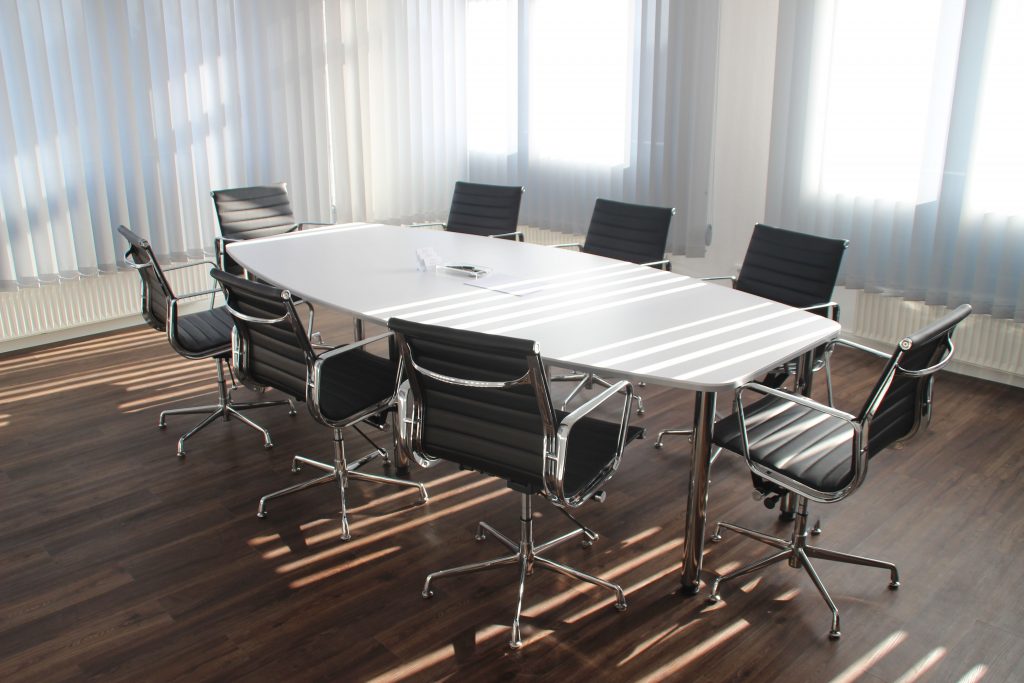 The Firm
BAVOILLOT

A

VOCATS acts in the fields of Mergers & Acquisitions, corporate governance and compliance and assists boards of directors, supervisory boards and executive bodies.
The firm advises its clients on restructuring and merger and acquisition transactions.
B

AVOILLOT

A

VOCATS assists his clients in the areas of company law, business development, financial transactions, CSR and industrial environmental law.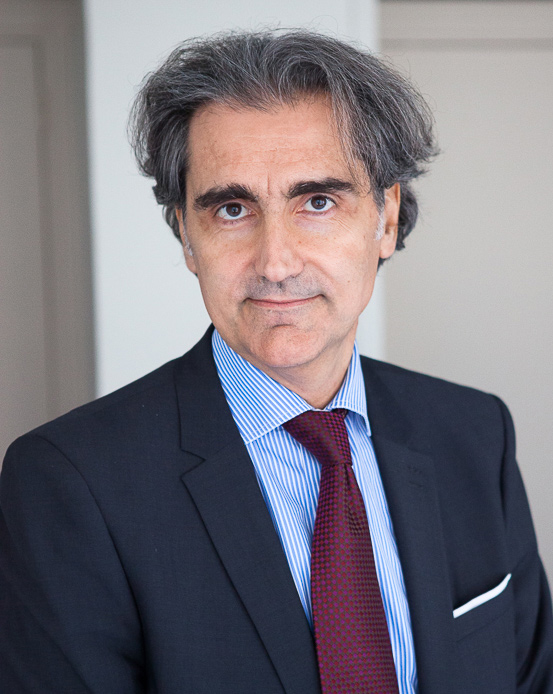 Founder
B

AVOILLOT

A

VOCATS was founded by François Bavoillot, who holds a DEA in Business Law and Economics from the University of Paris I Panthéon-Sorbonne.
François Bavoillot has taught as a Lecturer at the School of Law of Sciences Po.
François Bavoillot has more than twenty years of experience as Group General Counsel, Secretary to Boards of Directors and Lawyer in France and abroad. He has served as Legal Counsel within the Legal Department of the Medef. He has held the position of General Counsel in various financial and industrial groups (Worms, CDR, ArcelorMittal, Framatome) with an active practice in various areas of corporate law, corporate governance, compliance and business law, in particular mergers and acquisitions, financial and stock exchange law, industrial contracts, energy law, nuclear law and dispute resolution.
He has served as secretary to executive committees and as a member of the boards of directors in these Groups. He has also served as a director of companies in France and abroad for subsidiaries of industrial groups. He has developed a strong practice in Mergers & Acquisitions, corporate governance and compliance issues.
He has built a recognized expertise in industrial environmental law and energy law (co-author of a book entitled Droit de l'Environnement Industriel, Nouvelles Editions Fiduciaires).